Babylon cup 2014
Jaroměř - Babylon cup 2014 will be the 6th countinue of international soccer tournament, which is devided into two categories.
Category OPEN (5th and 6th of July) for boys and man without age restrictions
Category LADIES (5th of July) for girls and woman without age restrictions
JOIN your team - APPLICATION.
read more | 2014-05-06 |
Babylon Cup 2010 - a newspaper article!

Jaromer - The first holiday weekend of the thirdand 4 July Jaroměř held in one of the biggest football tournament in the Czech Republic and Central Europe - Babylon Cup 2010.
The second edition of the popular tournament attracted 88 teams across the Czech Republic, Slovakia (11 teams) and Poland (1 team).Football players began to flock to our city as early as Friday evening, they were accommodated in boarding SOU in Hotel 28 and less demanding was prepared in a tent city near the soccer complex in Rose Street.
read more | 2011-01-06 |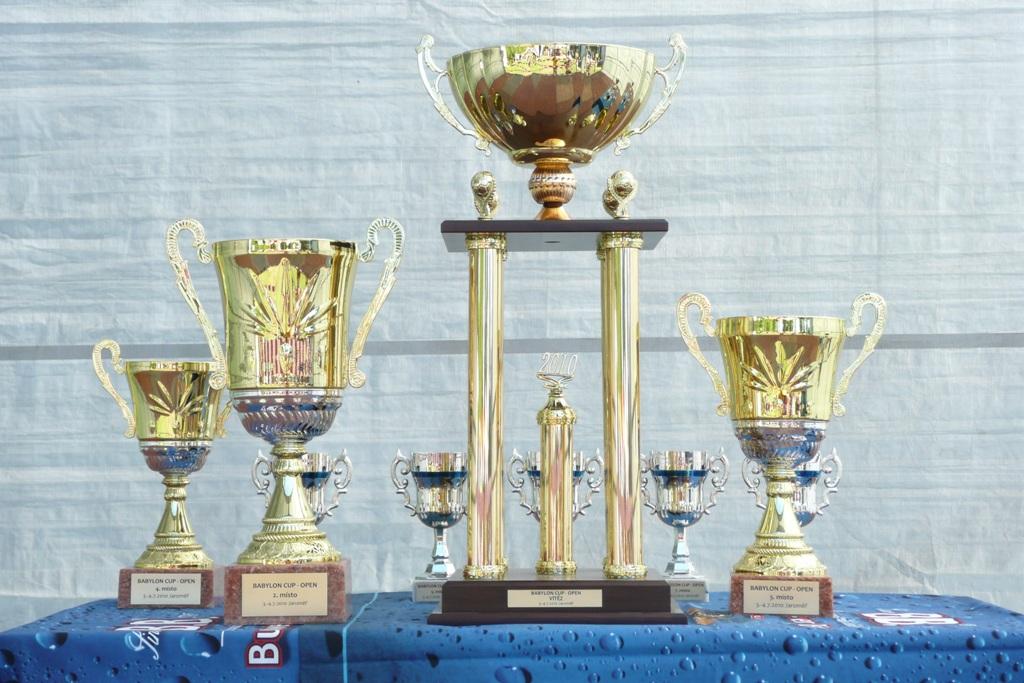 Babylon Cup 2010 results!
Jaromer - Babylon Cup 2010 results are processed.
The tournament is presented within two days of 96 teams, which took place on 9 pitches 348 games, which fell in 1069 goals. Matches and tables can be viewed here.
| 2011-01-06 |
Babylon Cup winner 2010 FC became Lochotin!
In the final competing domestic Milan Jaromer

and unobtrusive team FK Lochotin is supported by an impressive goalie and sailed into the finals, in which boys from Pilsen won the fight 2-1.
Occupied the third place team from Wayne's New Town and Medals potato left on a flock of birds. Became the best player Radek Gorol.
Babylon Junior Cup became the prey-N FK SAN Sumperk, the second ended Broumovská soccer school for children and a bronze medal home spark Jaromer A.
| 2011-01-05 |
Babylon Cup 2010 fixtures!


UPDATED - Babylon Cup 2010 fixtures today! Posted on fixtures category JUNIOR

Second was made fixtures Babylon Cup year. The organizers reserve the right to change positions nalosovaných teams. In the event of changes will be contacted by representatives of the teams ...
read more | 2011-01-05 |
Next